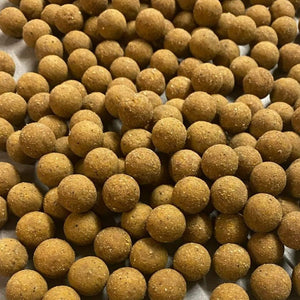 This light brown coconut boilie is proving very successful in water dominated by Cell.
These are our shelf-life variety, which will typically last 6 months (if not longer) when kept in cool, dark conditions. Click here for our freezer and freezer variety.
Available in 12, 14, 16, 18 and 20mm.