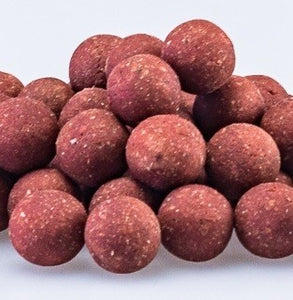 I've been using Quality Baits for over 15 years, and there really is no better value out there!
Patshull Park boilies are the best around!
Fast, no fuss, and above all great value and quality from Simon and family!
Location
Our shop
Quality Baits, Lawford Lodge, Tamworth Road, Nether Whitacre, Birmingham. B46 2PL
Winter Opening Hours
Mon, 9am - 5:30pm
Tues-Thurs, Closed
Friday, 9am - 5:30pm
Saturday, 9am - 2pm
Sunday, Closed
Social
Follow us
Please follow us on Instragram and Facebook for access to the latest store times, promotions and articles!