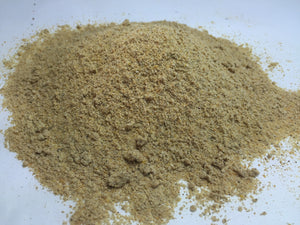 CM60 was made for a customer who was fishing a water dominated by Cell, lets just say his results showed he was not at a disadvantage using CM60.
Quietly we sell quite a lot of it.
This was the house bait at a popular  English owned French venue the owner was so pleased at the weight gain of his fish ,it has been used for over 10 years.